Ethereum price could hit $2,000 over the weekend, according to analysts bullish on the altcoin's recovery. The successful Ropsten testnet merge has fueled Ethereum holders with positive sentiment. 
Terra Luna price is bringing back the pain to investors' portfolios as the price is experiencing more mudslides to start the month of June. The bears have consistently pushed the price lower and have not had trouble with vengeful bulls. If the technicals are correct, one more devastating dip could occur to fill the gap between $1.112 and $0.03.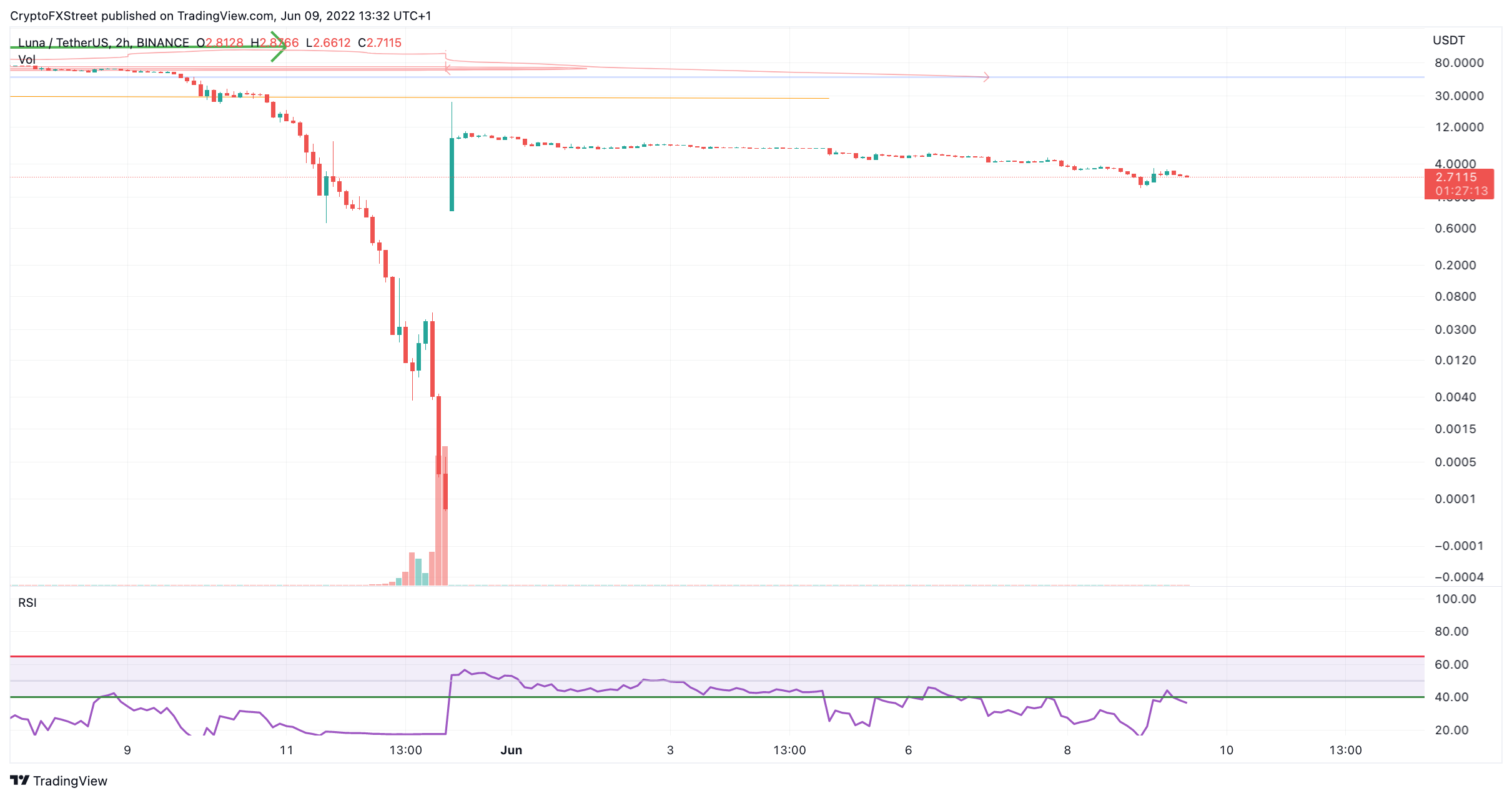 Bitcoin price, Ethereum and other cryptocurrencies are waiting to catch the right train that will bring a nice firm rally going into the summer of 2022. The start of the move looks to be delayed, however, as global markets flip-flop back and forth between risk-on and risk-off. The battle comes as bears push for lower prices on the back of a worldwide recession scenario whilst bulls want to buy the dip of a recovery trade once inflation fades. With the clashing of these two forces cryptocurrencies are in a spin. Overall, bullish pressure looks to be mounting, however, as dips get bought, and consolidations are set for a breakout higher moving forward.