New Delhi: The world is going crazy about cryptocurrencies as the crypto market saw a major gain in the first half of this year. It has also led to the rise of new and young cryptocurrencies.
A few years back who might have thought that Bitcoin can reach the $62,000 mark which will attract a huge amount of investors to the crypto market. Some of the interested people got into this crypto train while some are still confused and waiting for the right time.
Right now Crypto market is in the recovery phase as the bulls are trying to seize the market. With Bitcoin leading the market, altcoins are following the king too. All virtual coins established after the popularity of Bitcoin are called altcoins which eventually means "alternative to Bitcoin."
This article will focus on the best altcoins to buy for maximum returns. So, if you are willing to invest then here are some coins that you can consider buying before they just shoot up.
Ethereum (ETH)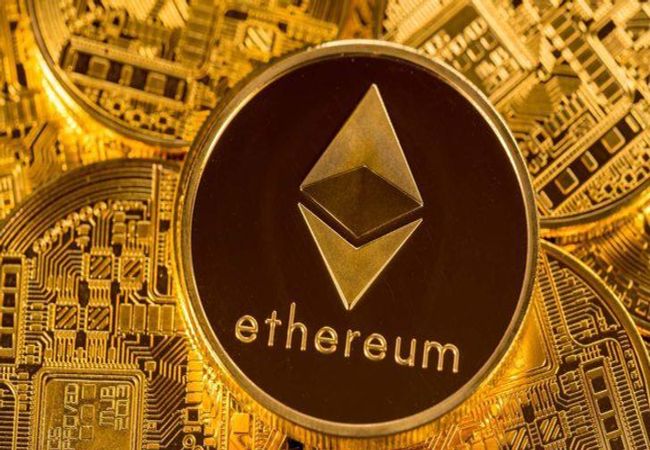 Ethereum is the next generation of blockchain technology which has grabbed eyeballs for being the second-largest cryptocurrency after Bitcoin. ETH is a top contender for the best cryptocurrencies to buy list.
The fact that it is designed to support decentralized apps and their development makes it stand apart from other coins. ETH is the first blockchain platform that enabled smart contracts and this innovation has spurned a series of ground-breaking solutions.
It is expected that ETH will continue to shine bright and break the market in the future.
Dogecoin (DOGE)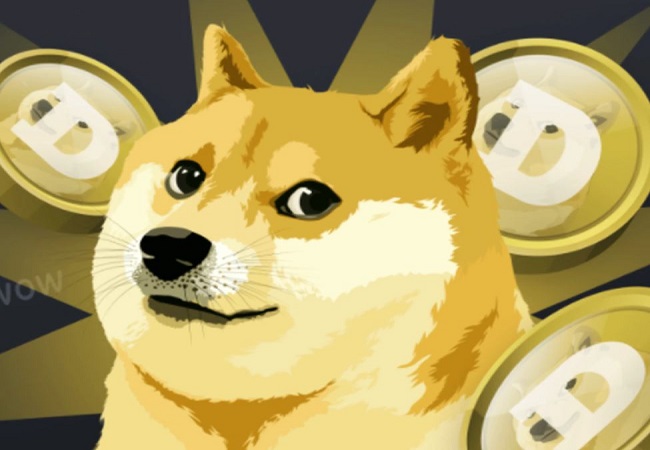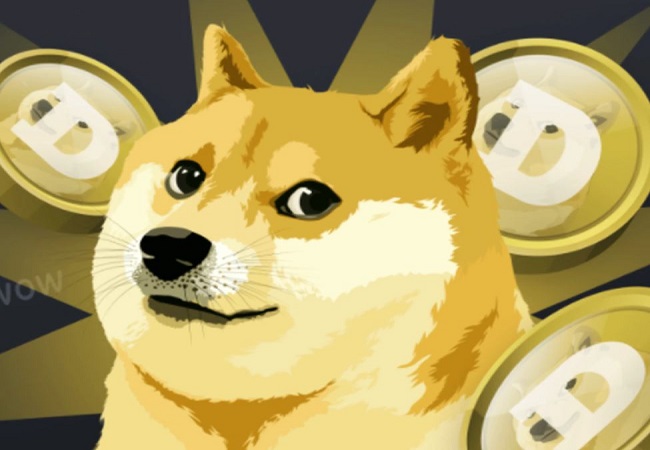 Started as a meme cryptocurrency Dogecoin has come a long way. The year 2021 has been a year of revelation for the coin. The huge increase of 15,000% makes it one of the hot cryptocurrencies to buy before it explodes.
Doge has given a huge encouragement to all altcoins who were trying to prove their existence in the market. With a huge push by Tesla and SpaceX boss Elon Musk Dogecoin has become a  pioneer of a new race of digital assets.
In mid-April, Doge hit a massive rally to touch the $0.74 mark which actually surpassed Ford Motors and Twitter in market cap.
Shiba Inu (SHIB)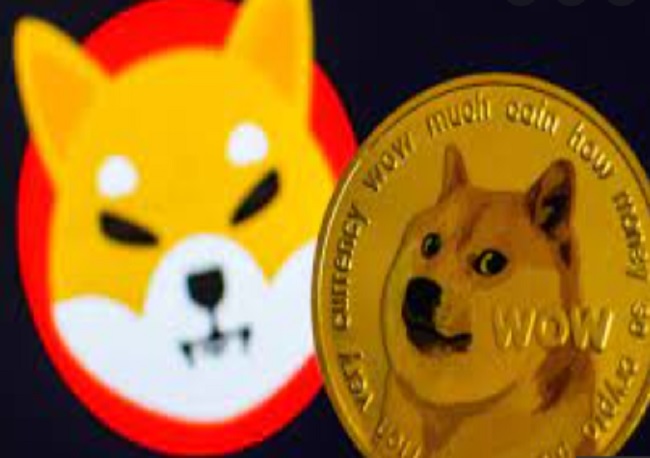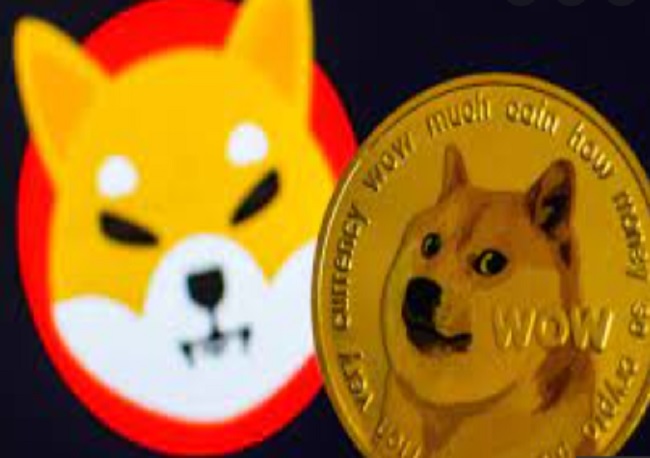 Self-hailed as the "Dogecoin killer" Shiba Inu is another dog-themed cryptocurrency that has impressed and gained the interest of investors. Launched in August 2020, Shiba Inu has been the top buzz and the most talked digital coin of the market.
With the whopping increase of 21,000% in just one week makes it one of the best tokens to buy for the long term. As the SHIB community is growing, the coin is developing a vibrant ecosystem where several crypto-related activities can be done.
It recently launched its decentralized exchange (DEX) platform which enables its users to provide liquidity and earn staking rewards.