According to analysts, At one point in time, Shiba Inu registered a growth of over 120 percent in 24 hours and logged a staggering 1,970% gain in the last 7 days.
The price of the ethereum-based meme token could double imminently as the cryptocurrency market recovers from the recent crash, as per FXStreet
"Despite almost two weeks of consolidation, SHIB has overcome indecision, working in favour of the bulls after gaining over 55 percent in market value from its bottom," FXStreet reported.
What is the current price?
Right now, SHIB is priced at Rs 0.000613, which means that you can buy almost 1,60,000 Shiba coins in just Rs 100.
What is Shiba Inu coin price prediction?
According to The Sun, the currency has not shown as much growth compared to the Dogecoin and appears to have been made as a way to "give Dogecoin a run for its money". On the other hand, Dogecoin is highly likely to reach $1. But as how the currency is moving recently, it seems the currency is expected to become a 'Stablecoin'.
According to Wallet Investor, the price of Shiba will reach around $0.000030 by June 2021 and could rise up to $0.000048, by the end of the year.
As per Gov.Capital, the price of Shiba could reach $0.000025 by June 2021.
According to other reports,  It is expected that Self-claimed Doge killer, Shiba Inu can reach at 0.000085 dollars toward the finish of June 2021. If it continues to rise we can say that the cost will be 0.0003 dollars in January 2022.
By the calculations, there is a very low probability that it will reach $1 by 2025.
How to buy Shiba Inu coin in India?
While there is a looming threat of a ban from the government, Indians are actively trading cryptocurrencies.
In India, Shiba Inu cryto coin is traded at an Indian exchange named WazirX.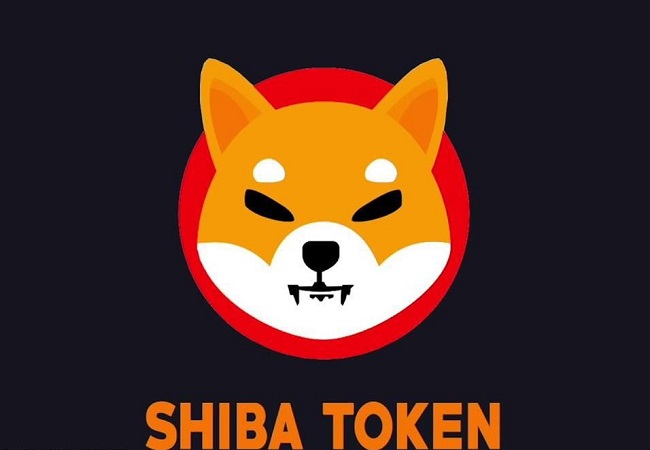 Shiba Inu tokens are also listed on other platforms like Uniswap and CoinDCX's web version.
On Uniswap, users can buy and sell cryto currencies in exchange for ETH & Ethereum-based tokens.
Uniswap is an Ethereum-based decentralized exchange.
How to Buy Shiba Inu
If you are looking to buy Dogecoin or Shiba Inu coin, you can use these apps:
WazirX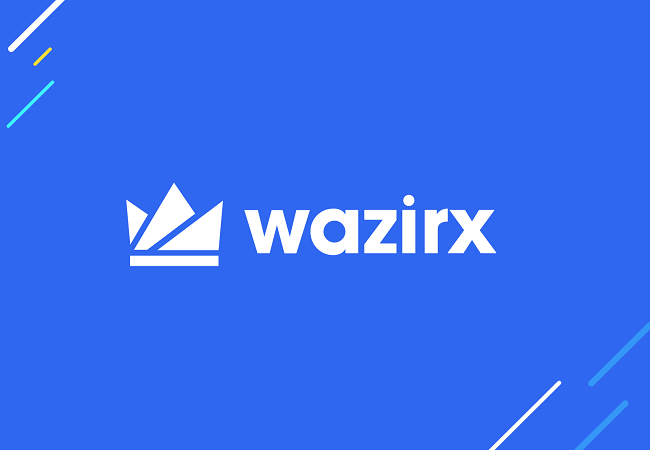 Download the WazirX app and sign up for the account. Before you start investing in Dogecoin, you need to do eKYC and enable the 2 Factor authentication. You also need to add your bank details to add and withdraw money.
Once you have added your bank account and perform KYC, you can check the available list of coins for trading. Tap on the Buy button in front of Dogecoin and then enter the amount you want to invest in the Dogecoin. You can make payments directly through bank deposit, credit card, debit Carr or UPI.